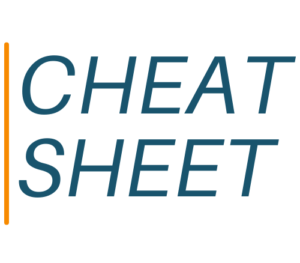 You need to be logged in to view this content. Please Log In. Not a Member? Join Us
Read More »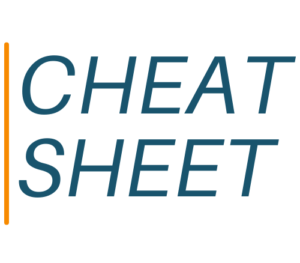 This cheat sheet is a bit different: we're looking at review sites that do product demos or walkthroughs. A bit of an inexact science. We led with the publications this time, not the editor in charge…
Read More »
It seems there are as many platforms as publications these days. A subscriber recently sent us a list of cool-things-to-buy sites, apparently geared to males and built on affiliate marketing, where the publishers make a commission on every item sold.
Read More »
Digiday granted anonymity to seven journalists working in shops that are experimenting with generative AI. "Nothing we have found is ready for prime time, at least not for serious journalism purposes," says one, adding that "there is no way that AI results in more people being in journalism. This only can result in less."
Some individuals said they dabble with Gen AI to find good headlines and story ideas.
The last word seemed to go to Insider EIC Nic Carlson, who said, "AI will replace, over time, journalists who refuse to use AI."