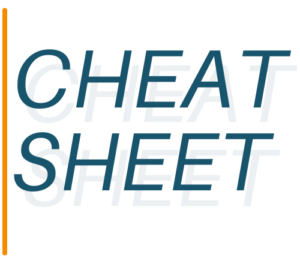 There isn't much financial journalism coming out of Chicago. This shortie cheat sheet is as close as we could come.
Read More »
We got a request for a list of Chicago-based reporters. Here's a good start. Whom are we missing?
Read More »
Terrific interview in Press Gazette UK with Dow Jones CEO and WSJ publisher Almar Latour. Revenue and earnings are up — 80 percent comes from digital. Advertising revenue was down slightly, but subscriptions are strong and growing.  Almar was quite generous in his advice to competitors — "differentiate," he says.