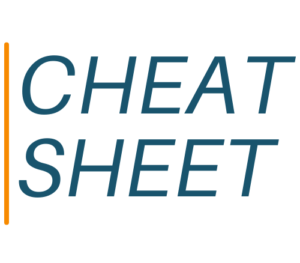 A subscriber recently asked us to search for publications tailored to COOs; another asked about CHRO pubs.
Read More »
You send us lots of rejected contributed content, asking what went wrong. Sometimes we can spot a path forward, but it's heartbreaking to hear that "the client wants it written this way" or "this has already been approved." That's why this week we studied nine sets of contributed content guidelines from top edit targets and packaged what we think is their most valuable advice.
Read More »
Digiday granted anonymity to seven journalists working in shops that are experimenting with generative AI. "Nothing we have found is ready for prime time, at least not for serious journalism purposes," says one, adding that "there is no way that AI results in more people being in journalism. This only can result in less."
Some individuals said they dabble with Gen AI to find good headlines and story ideas.
The last word seemed to go to Insider EIC Nic Carlson, who said, "AI will replace, over time, journalists who refuse to use AI."