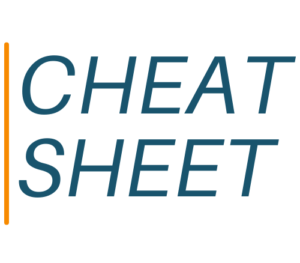 A subscriber recently asked us to search for publications tailored to COOs; another asked about CHRO pubs.
Read More »
You send us lots of rejected contributed content, asking what went wrong. Sometimes we can spot a path forward, but it's heartbreaking to hear that "the client wants it written this way" or "this has already been approved." That's why this week we studied nine sets of contributed content guidelines from top edit targets and packaged what we think is their most valuable advice.
Read More »
Terrific interview in Press Gazette UK with Dow Jones CEO and WSJ publisher Almar Latour. Revenue and earnings are up — 80 percent comes from digital. Advertising revenue was down slightly, but subscriptions are strong and growing.  Almar was quite generous in his advice to competitors — "differentiate," he says.