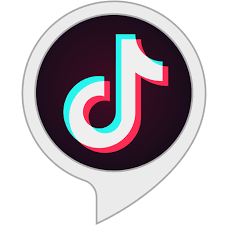 On TikTok, clicks are the game, and we were surprised to see which Tier 1 titles have been playing it.
Our table ranks 15 top edit brands in terms of how many followers they have on TikTok, a social channel banned in the federal offices of the U.S., the UK, Canada, Australia and New Zealand, and in Montana.
It's hard to find top brands who still don't play the game (FT, VentureBeat and Ars Technica, among others).
Bloomberg is absent from the table because it offers not just one but five TikTok channels, spread across its news and TV divisions. Even taken together, Bloomberg would rank in the lower quarter.
TikTok operations are not pitchable in any practical sense — they are managed by a brand's audience development team. Still, TikTok behavior keenly interests top edit managers, especially those seeking a younger audience.