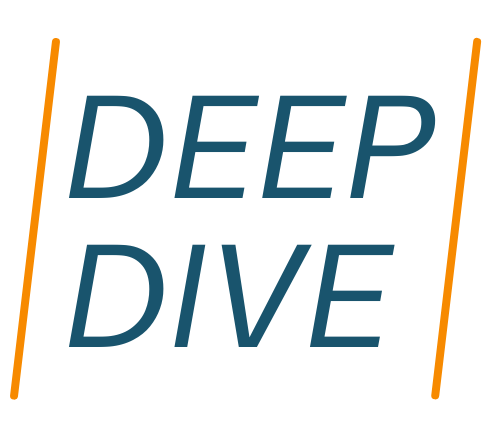 The following is a "conversation" between SWMS and GPT-4 regarding recent work from TechCrunch senior reporter Kyle Wiggers. It has been edited for length and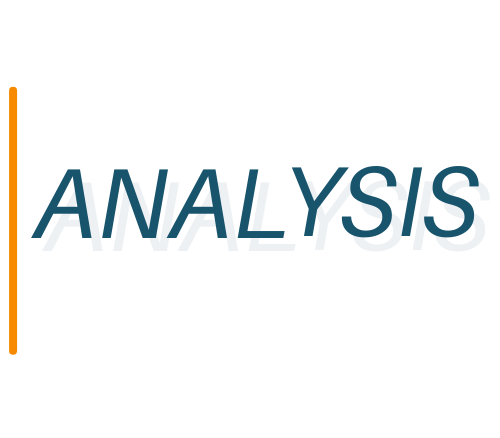 You need to be logged in to view this content. Please Log In. Not a Member? Join Us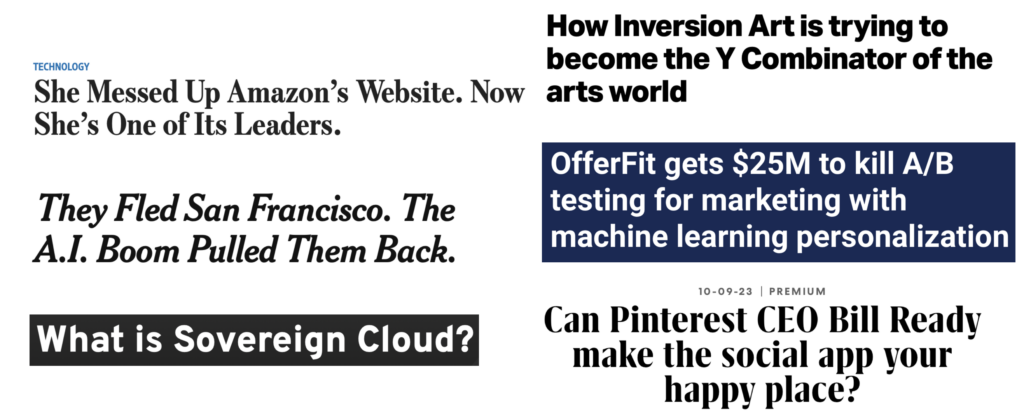 Ten years ago last month, we published a list of narrative story formulas that often showed up in Tier 1 publications. Our research back then determined that a small number of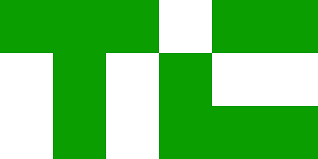 TechCrunch last week fielded a reader survey built to define what TC readers see in 2024, and perhaps, how many editors produce it.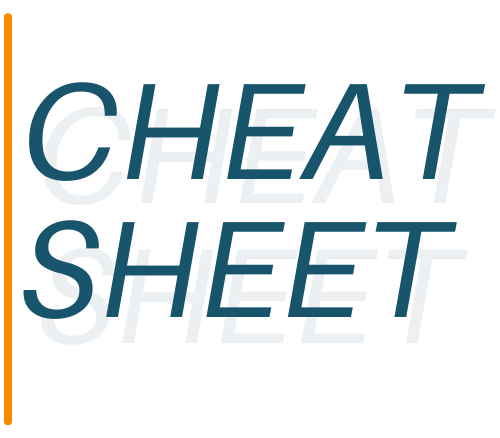 Here are 20 reporters who have covered the topics of disinformation and misinformation. Our research found that the latter term was covered a bit more than the former. There is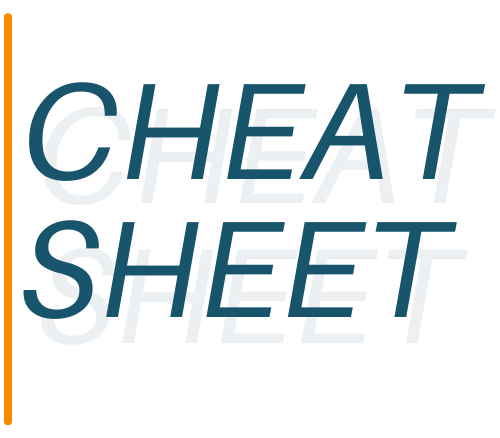 Here's a cheat sheet with 19 targets who cover issues related to Gen Z. You'll see a mix of B2B and B2C names, from newsletters to newspapers.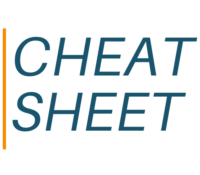 Here's a cheat sheet with 24 columnists (and reviewers) who write for WSJ, NYT, Bloomberg and the FT. Columnists are typically tough to pitch, being the creatures of opinion they
Terrific interview in Press Gazette UK with Dow Jones CEO and WSJ publisher Almar Latour. Revenue and earnings are up — 80 percent comes from digital. Advertising revenue was down slightly, but subscriptions are strong and growing.  Almar was quite generous in his advice to competitors — "differentiate," he says.